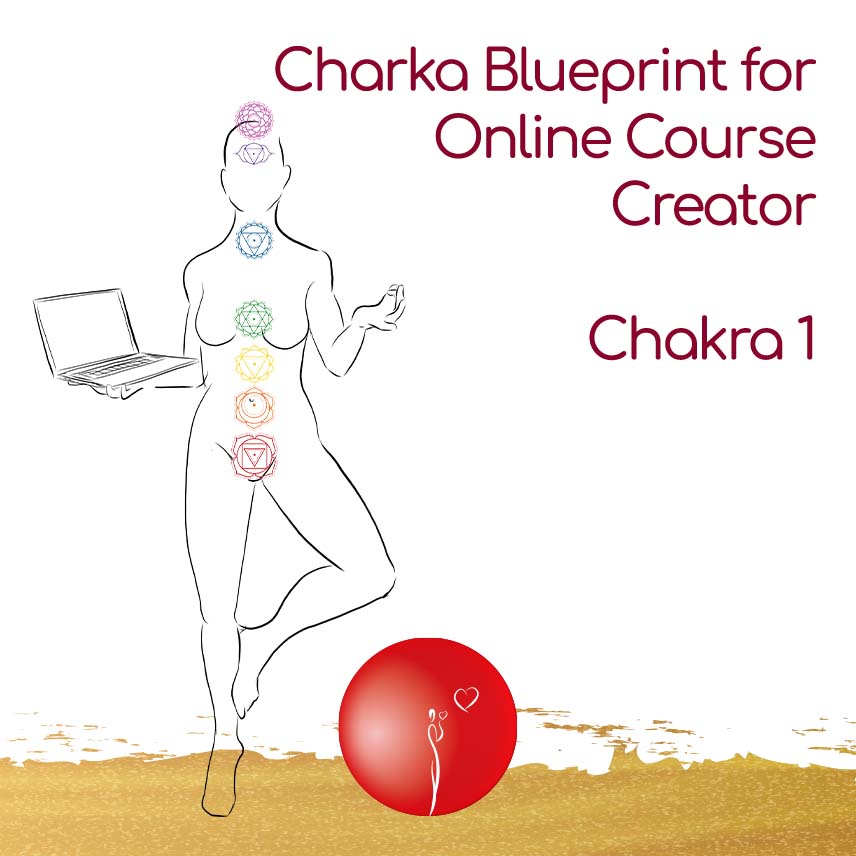 I trust my inspiration and give my project the means to grow safely. 

I'm clear about what my course will bring to its participants. 

I believe in the value of my own experiences and that the lessons I have learned can serve others and extract the essence of it to build the structure of my program.

I nurture every aspect of my life so that abundance becomes natural in my field.

I know that I and the Universe have my back and that if my Soul planned for this co-creation with the Universe, it also planned a successful and enriching experience.
This program is for you if
You are an alternative or holistic therapist, coach, healer, lightworker, or in the personal growth or health industry.
You want to create your website yourself using standard templates from a website provider or already have a web designer.
You want guidance on what to say and organize your content but don't need copywriting support.
You want to learn the basics of SEO so that your website appears very fast on search queries for your type of services.
You want a website aligned with who you are, your philosophy, and your way to interact with your clients.
You would love to use simplicity to ease your life.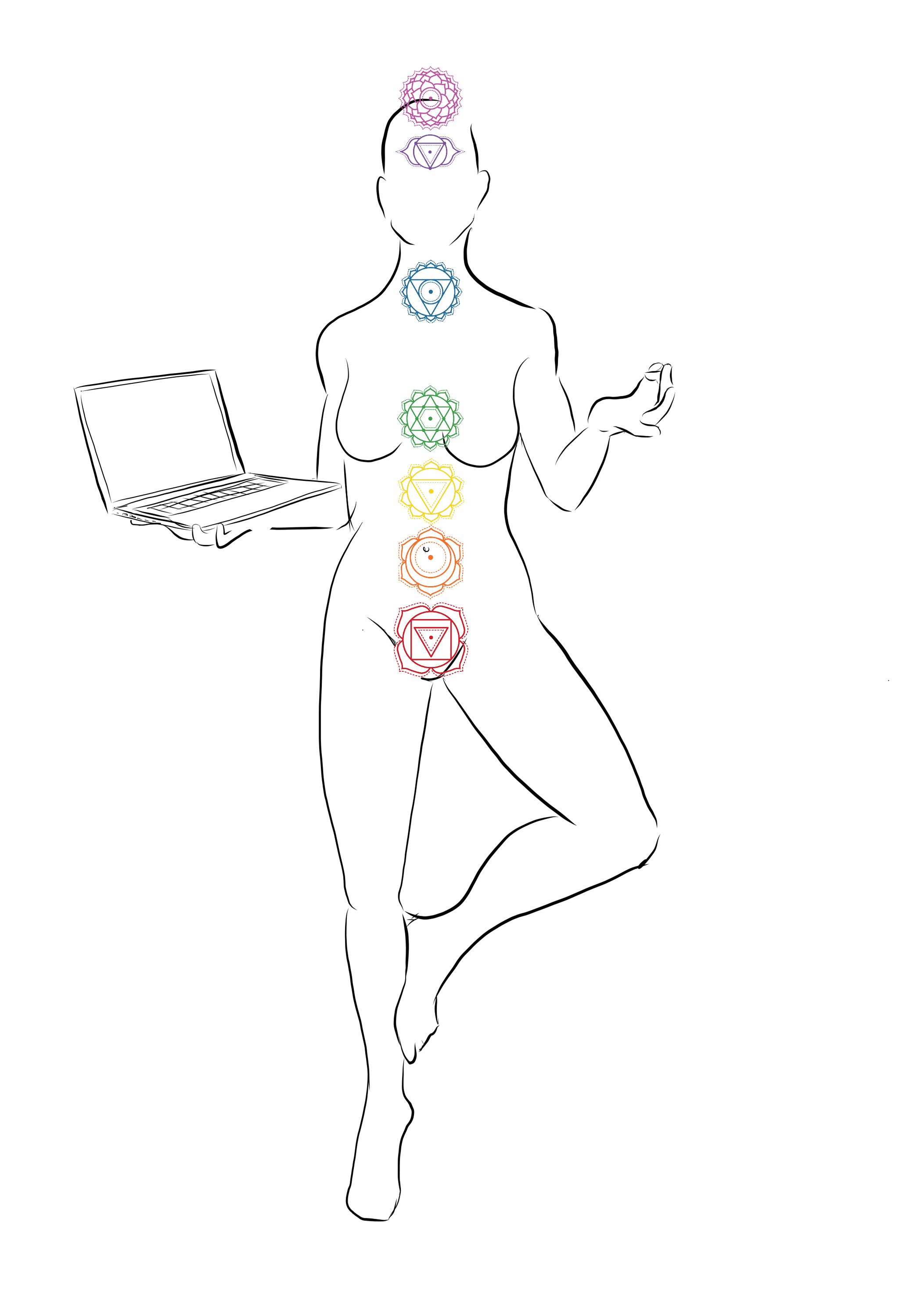 What's included in the program

XX Videos
5 to 20 min. per clip

Personal work
Reflect & Implement
XX Meditations
XX min audios

Creativity mission
Let your Soul speak
 XX Light Code Caps
5 to 10 min audios


Mobile friendly
Work from anywhere

Limitless
Work at your rhythm
What's your Website's purpose

Define your branding

Who are your clients /visitors

What visitors are looking for

Word your content for the right ears

Express yourself authentically

Gather the data you need
Map your services

Right amount of information

Structuring information

Speaking about your services

The basics of SEO

Hacks to improve your referencing

Speak about you
How to contact you

Bring your followers to your Website.

Blog writing

The power of gifts

Newsletter or not?

Manage multilingual Website

Promote your Website
YES!
I want to access the challenge for only 84$