Uplevel your energy, and reconnect with your intuition and inner guidance in just 5 weeks while enjoying your summer.
What if you took time this summer to reconnect with your energy, intuition, and inner guidance? Imagine how pleasant your life will be when all those pieces come together harmoniously.
Gaia and Christel got the same intuitive instructions about creating a school. So they sat together and tuned in to what July and August were calling for. And the answer was to help people get back to their core and their inner council.
You know that place inside you that feels safe and has great wisdom?
Yes, the one we are so often disconnected from! 😉
So, Christel and Gaia gathered their best insight and techniques to offer you an amazing immersive experience of self-discovery to reconnect with yourself. In their summer school, you will: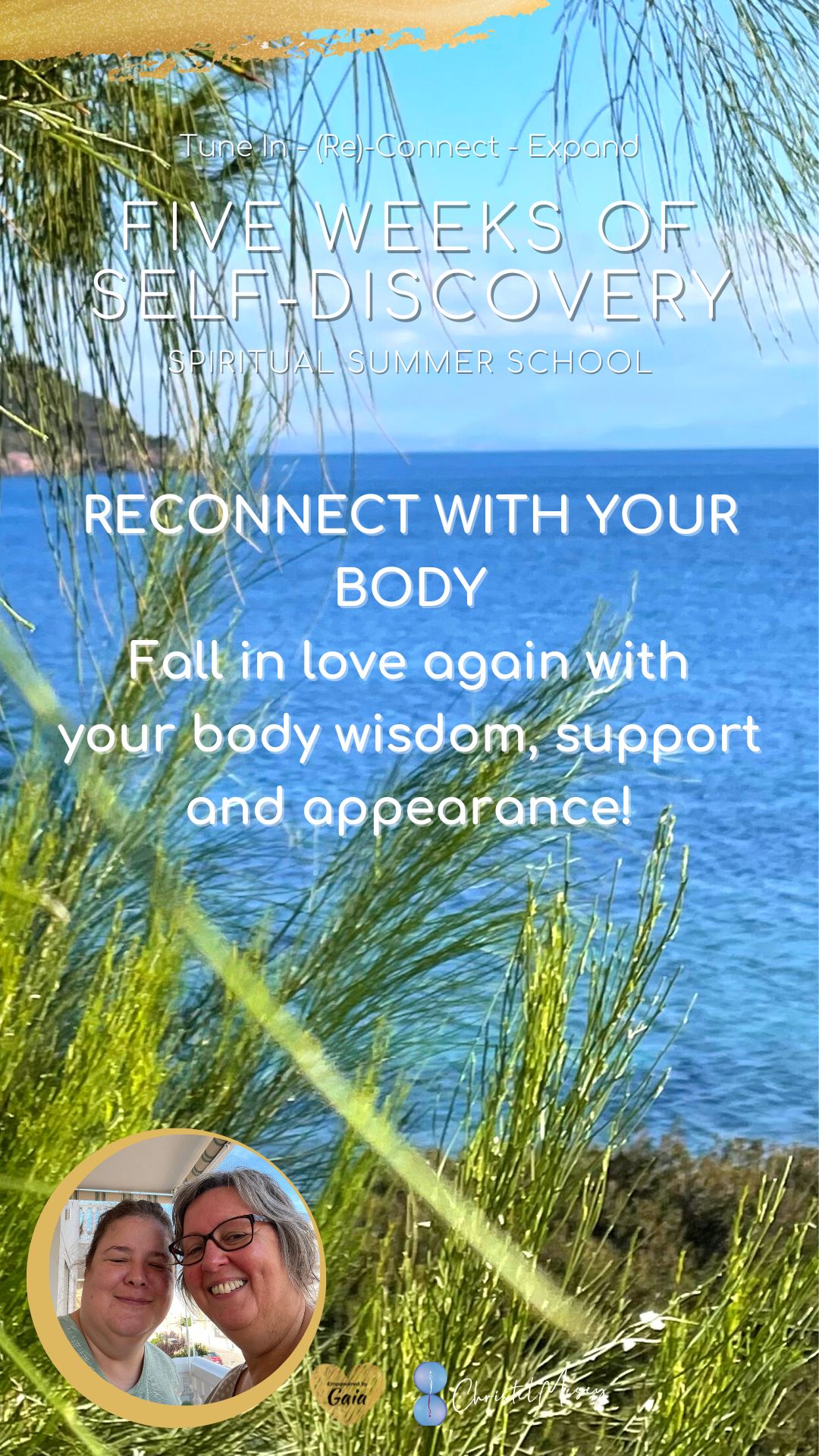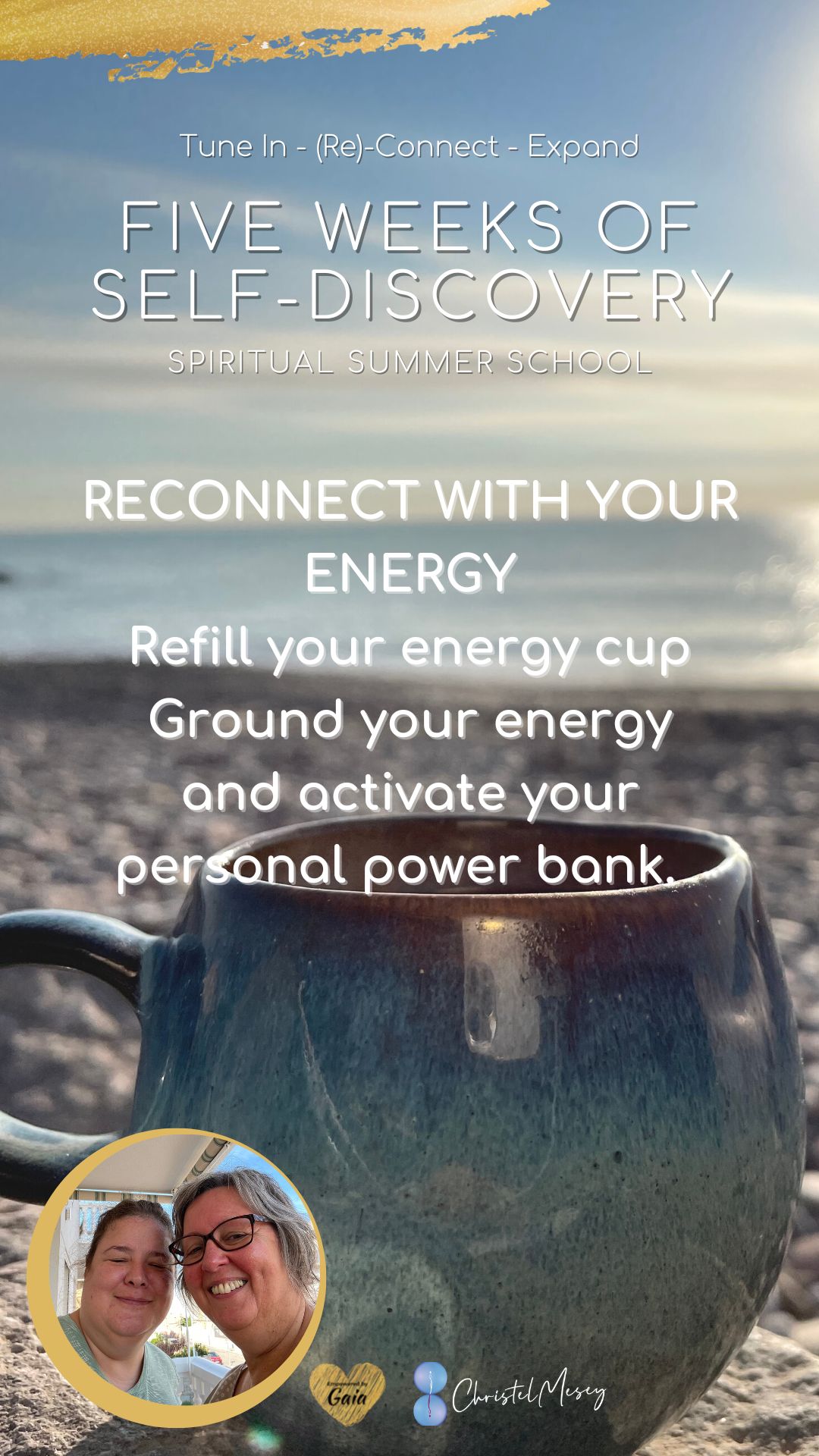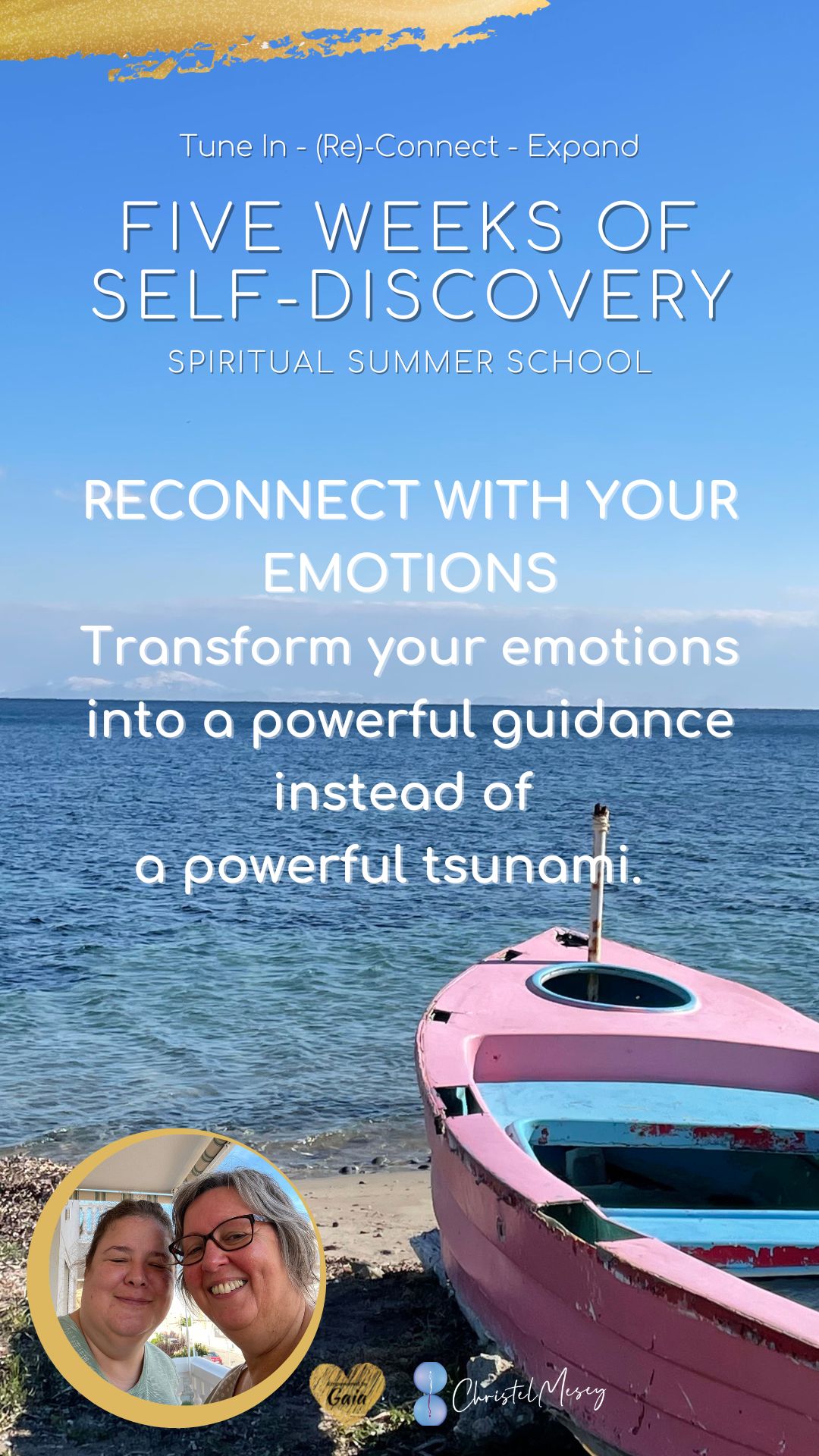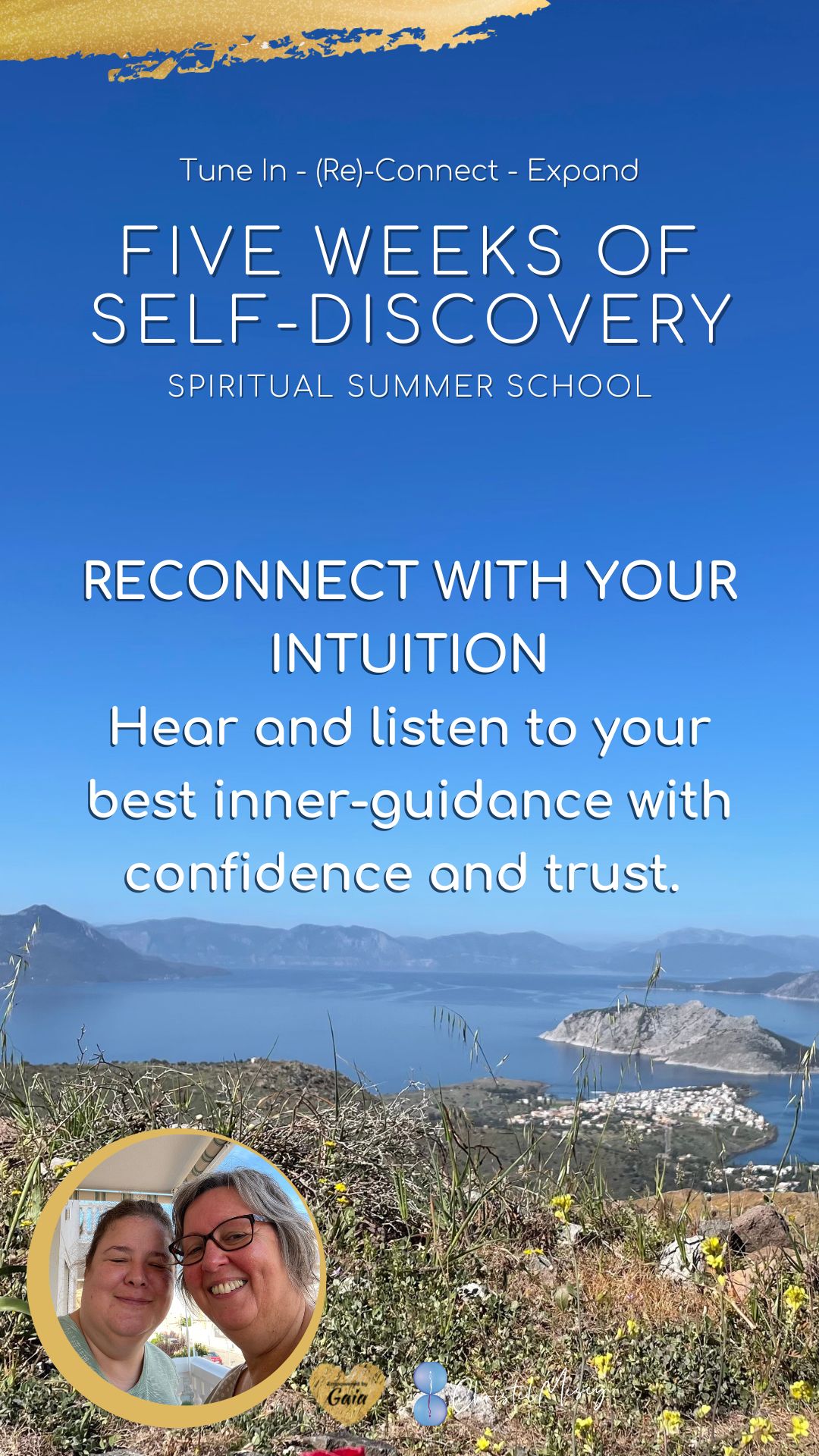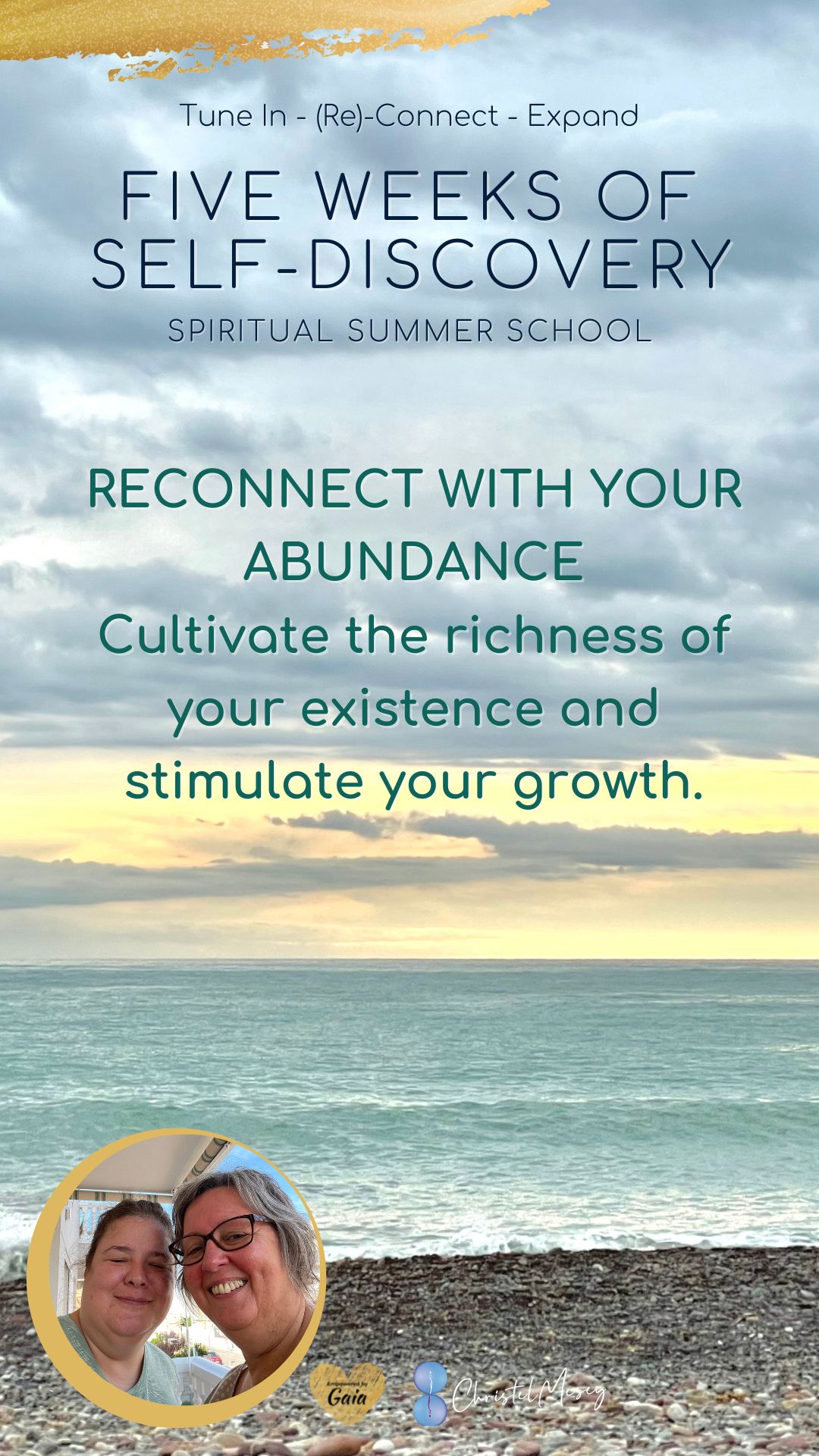 What's going to happen during the 5 weeks?
Week 01 - Reconnect With Your Body
Connect with your body, guided meditation.
My body is my guide, an observation game.
Tapping for Body Positivity.
Light Code & Drum session to activate your Body Wisdom.
Week 02 - Reconnect With Your Energy
Recollecting the energy you left out of you, guided meditation.
Your self-healing energy ball.
Tapping for Energy.
Light Code & Drum session to activate your Energy Wisdom.
Week 03 - Reconnect With Your Emotions
Balance your emotions with Neurographica.
Build your tree of Courage, drawing (no talent required).
Tapping for Emotions Management.
Light Code & Drum session to activate your Emotions Wisdom.
Week 04 - Reconnect With Your Intuition
How to make your intuition visible (using your body wisdom).
Gather your inner council, guided meditation.
Tapping for unleashing your intuition.
Light Code & Drum session to activate your Intuition Wisdom.
Week 05 - Reconnect With Your Abundance
Drawing your tree of abundance.
Explore and value the richness of your life and experience. 
Tapping for Abundance.
Light Code & Drum session to activate your Intuition Wisdom.
What you will get from the program?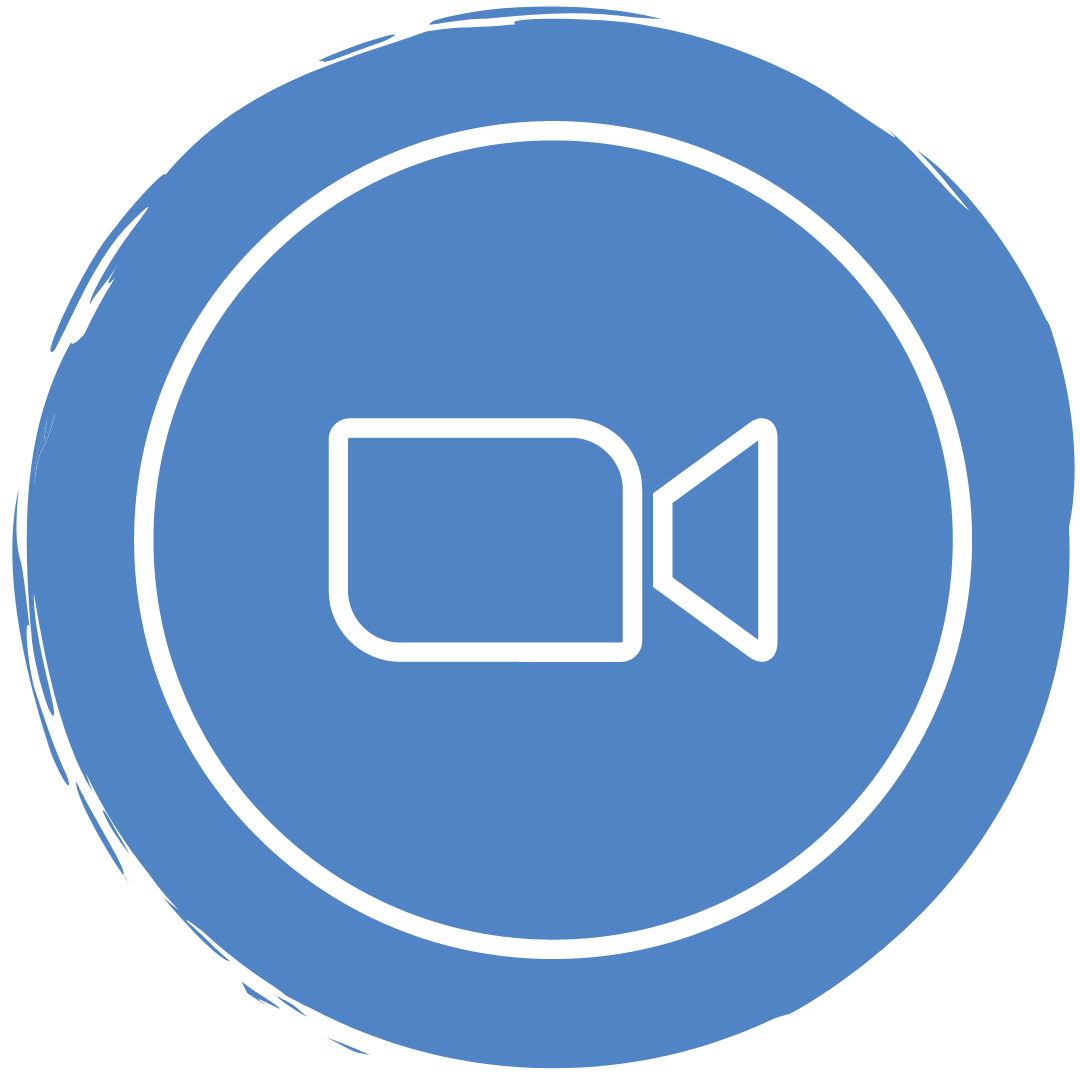 5 LIVE SESSIONS
Light Code & Drum Healing
(worth 500€)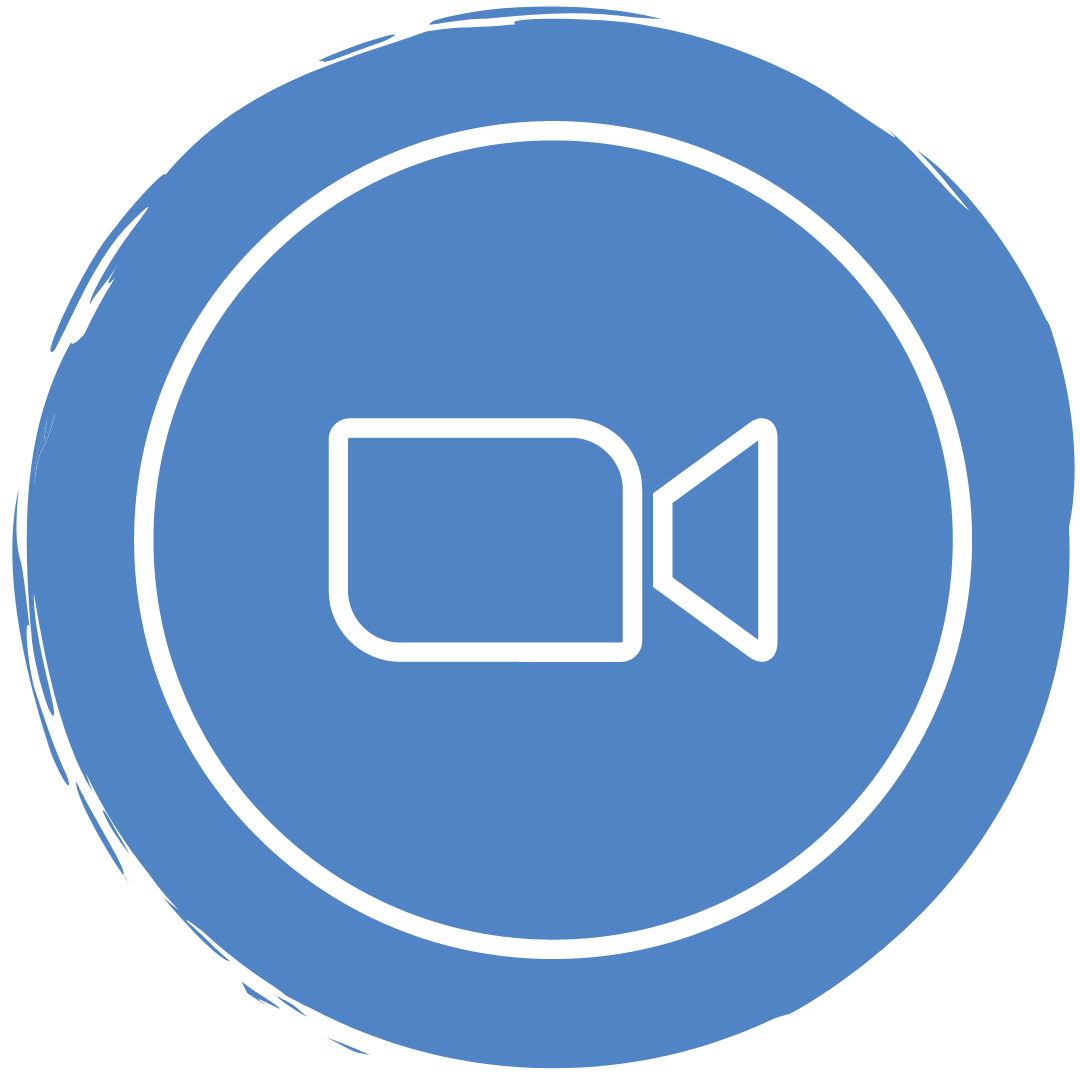 6 LIVE SESSIONS
Tapping / Coaching
(worth 600€)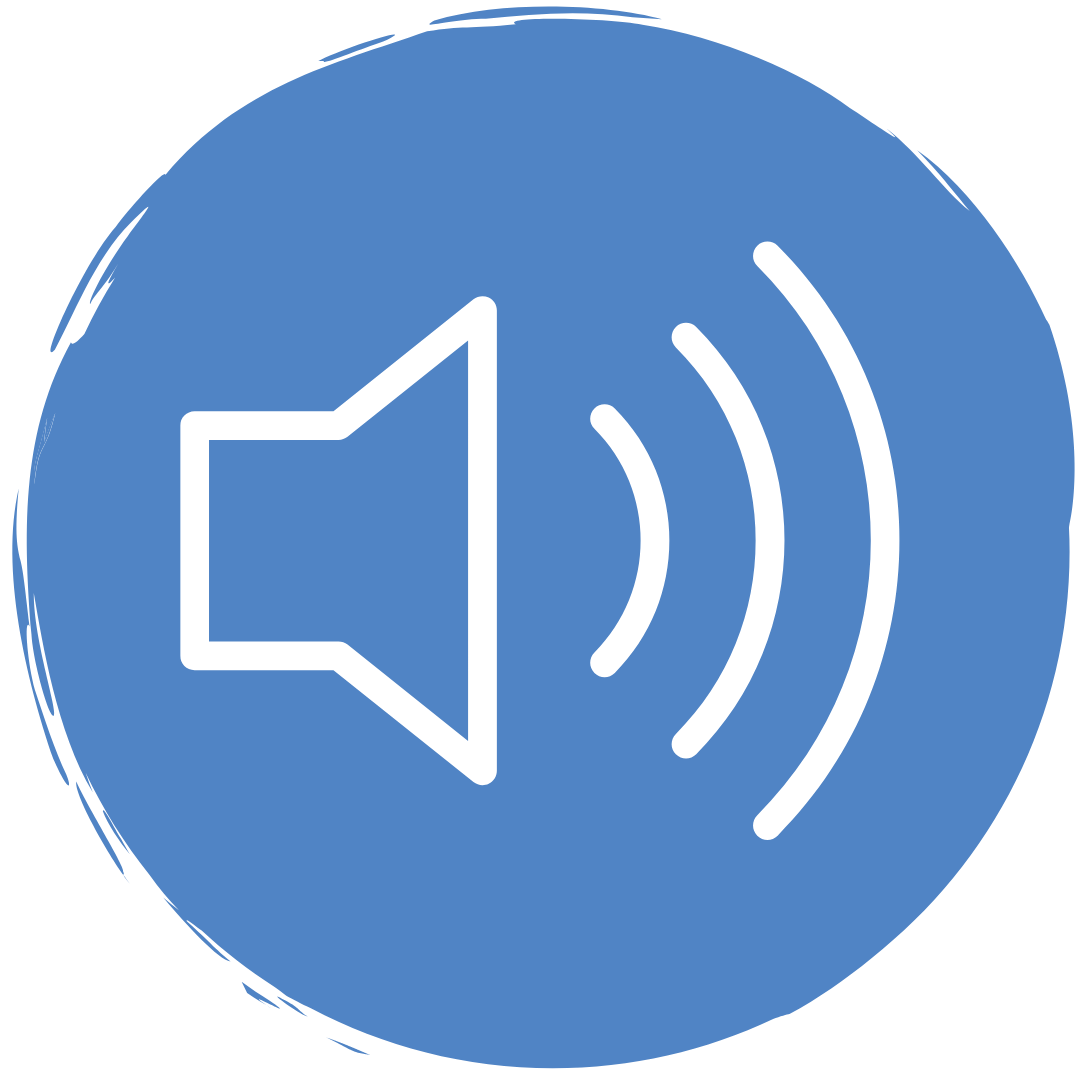 7 MEDITATIONS
Prerecorded audio
(worth 560€)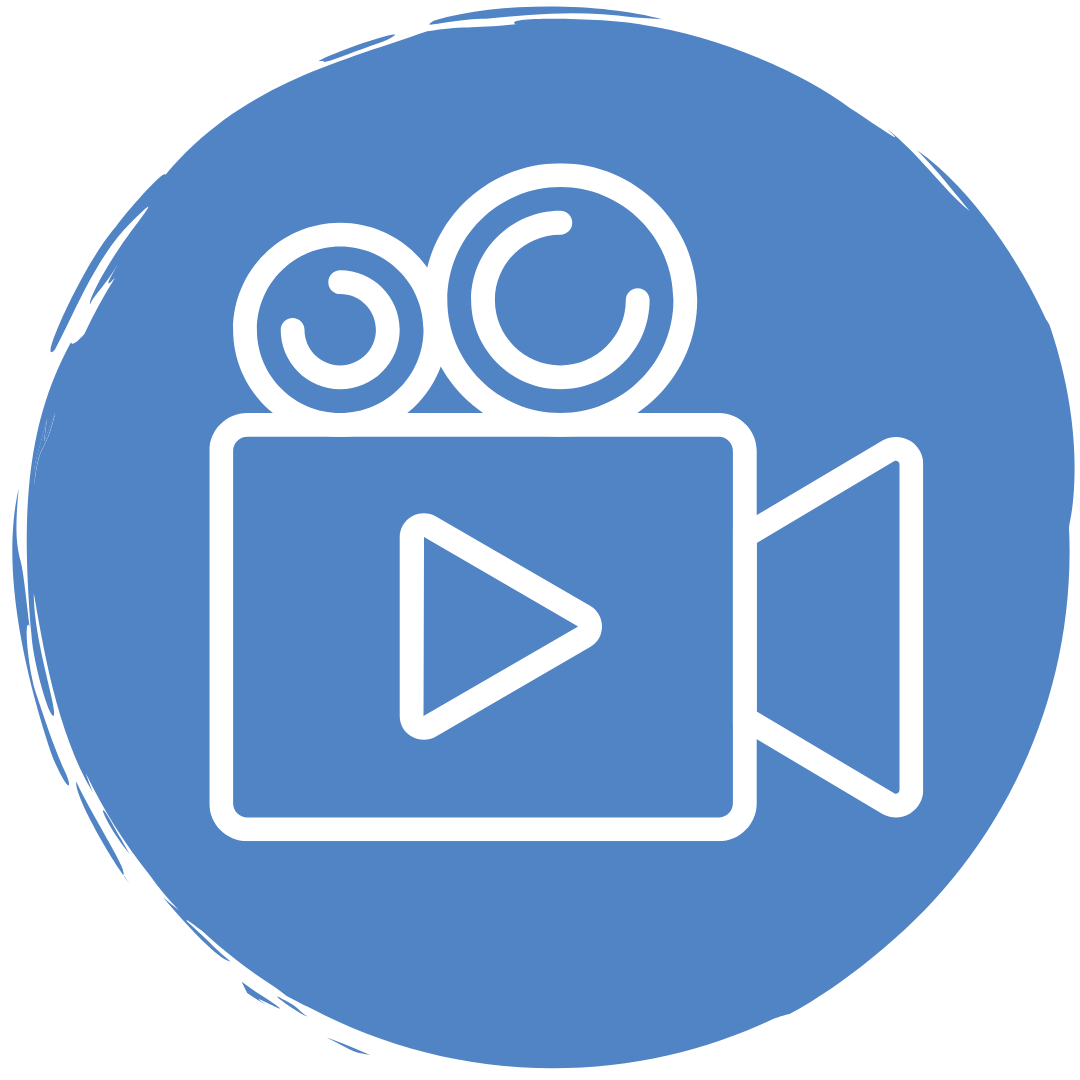 NEUROGRAPHICA
Live intro & 2 recorded process
(worth 300€)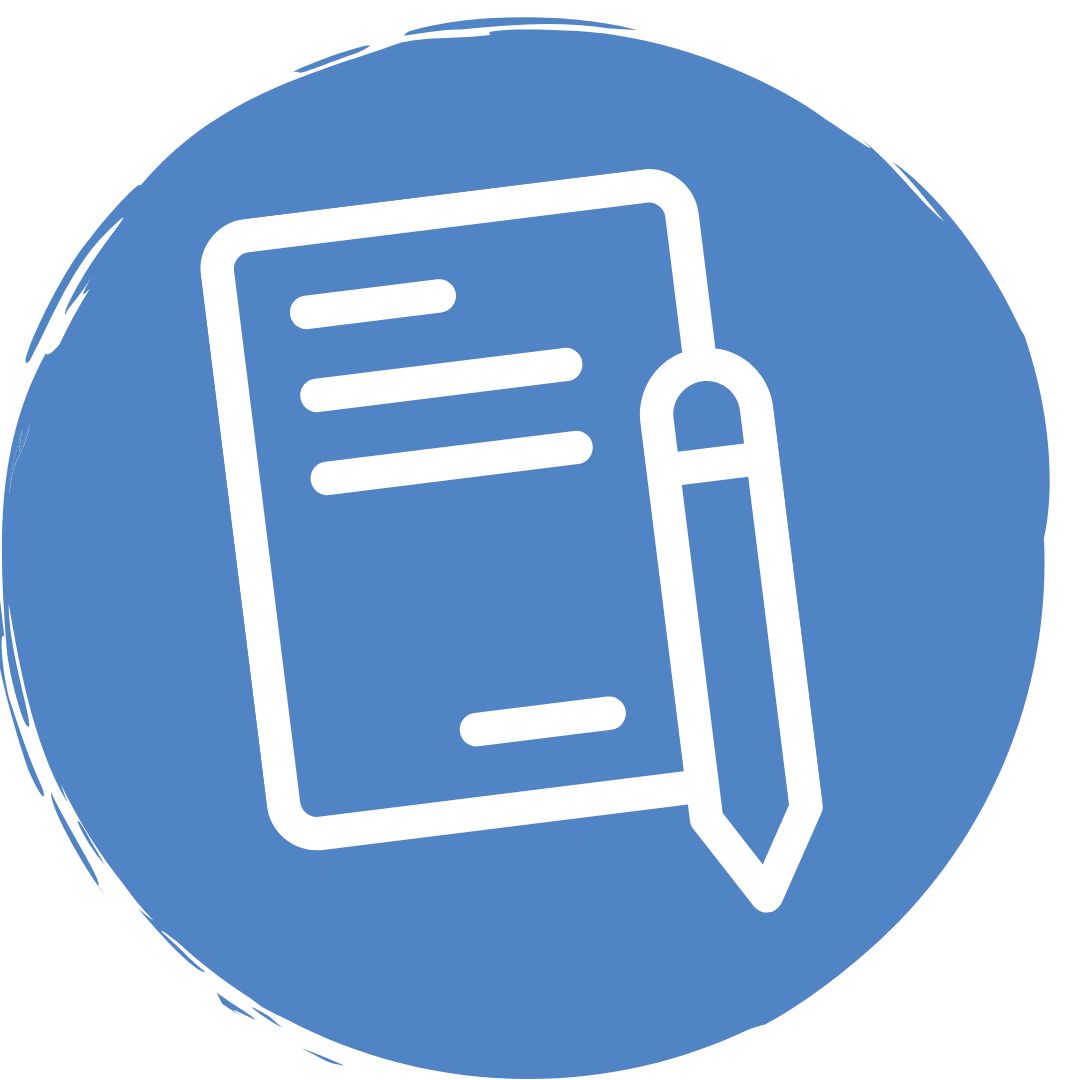 5 WORKSHEETS
Supporting your self-reflection
(worth 97€)
If you were to take this program individually, the total value would be 2'057 €.
However, this is a group experience, and on top of reducing the cost of your investment to 497 €, you get to share this experience with like-minded people!
And you get all that for a Sweet Special Summer price for 2022 of just 247 €!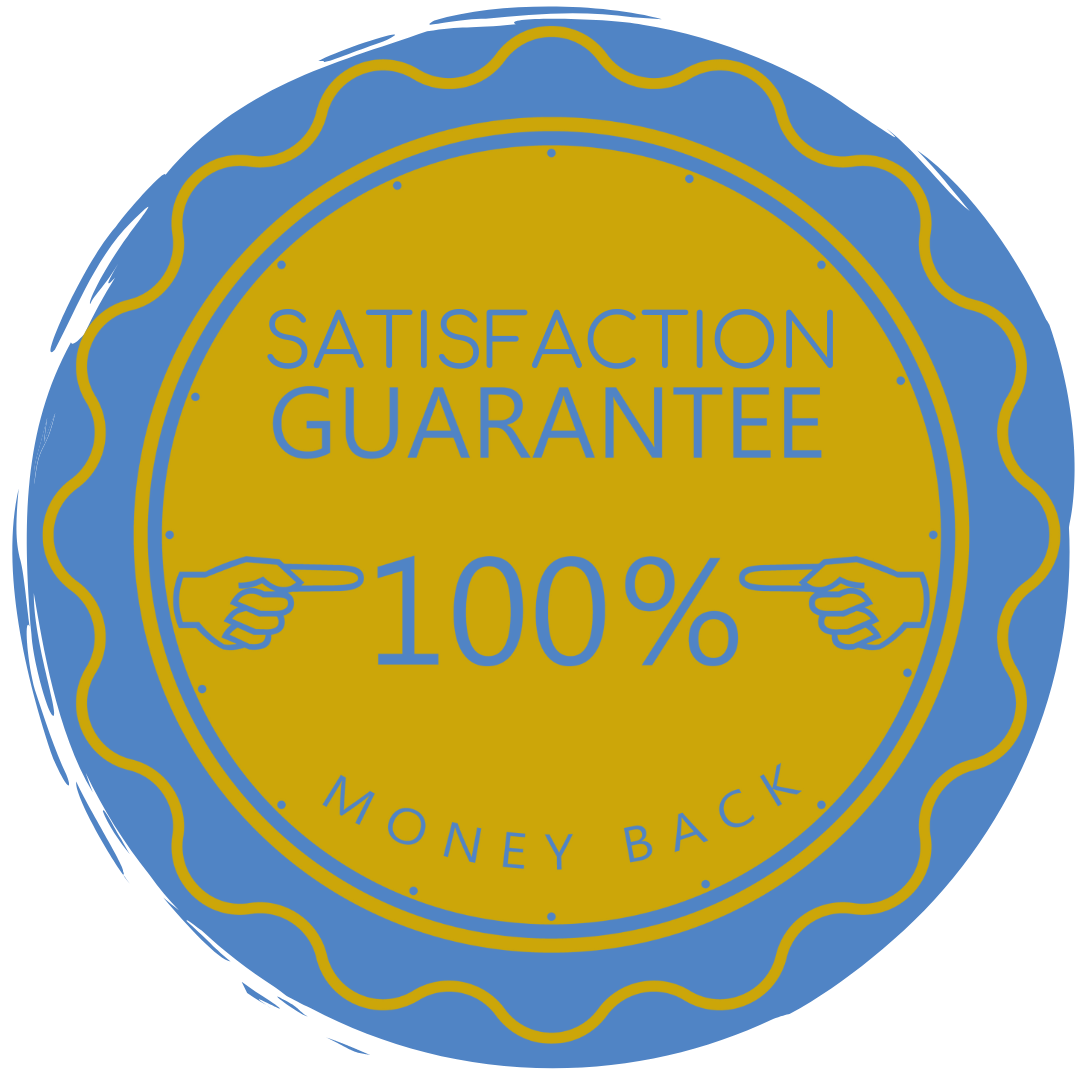 Gaia & Christel are working with different and complementary modalities. Some techniques like tapping or journaling will help you to work through your conscious mind. Others like Neurographica, drawing, Light Code and Drum meditations will support your soul and heart to be your guide.
The program is, therefore, a subtle balance between doing and being that will help you to get back to your center and connect with yourself.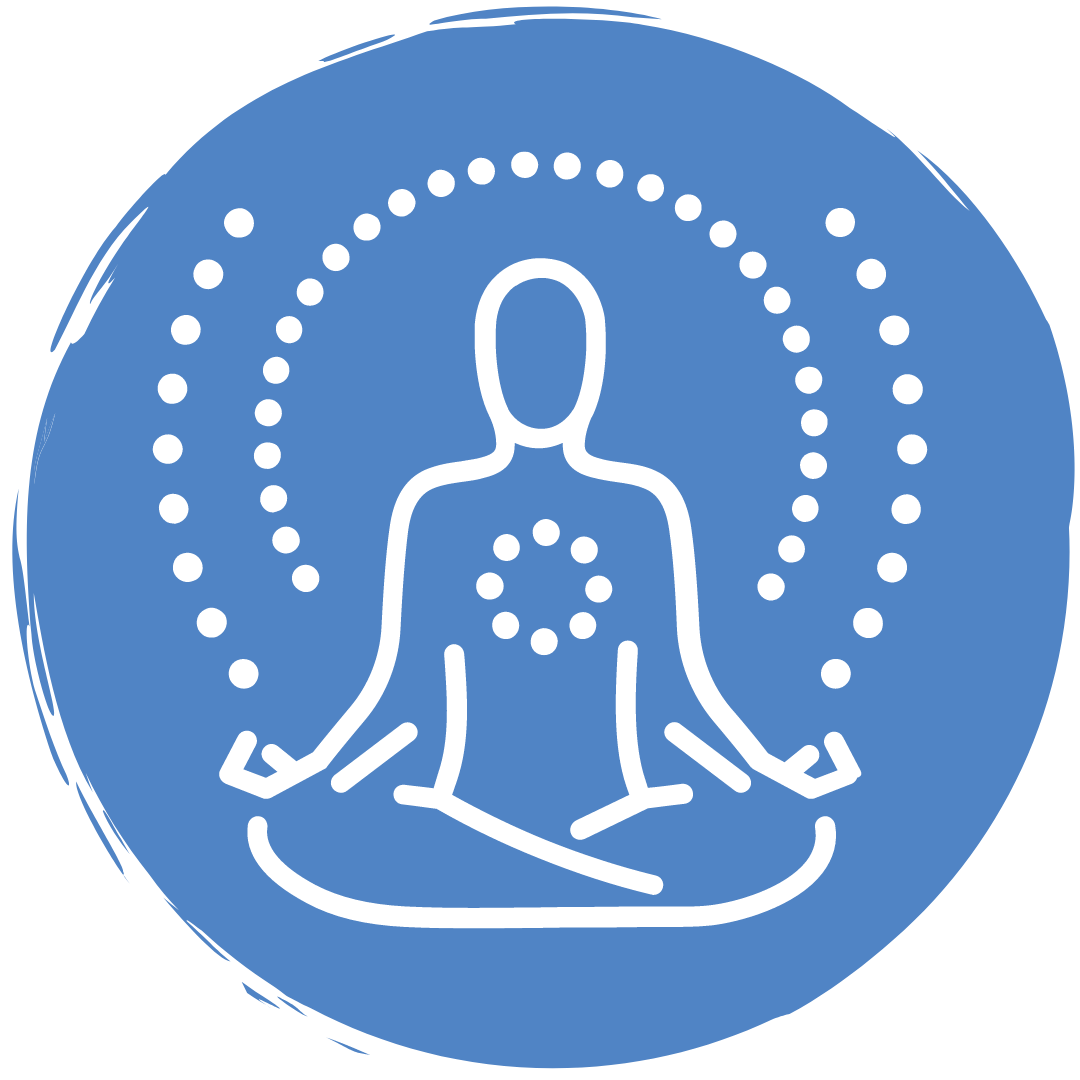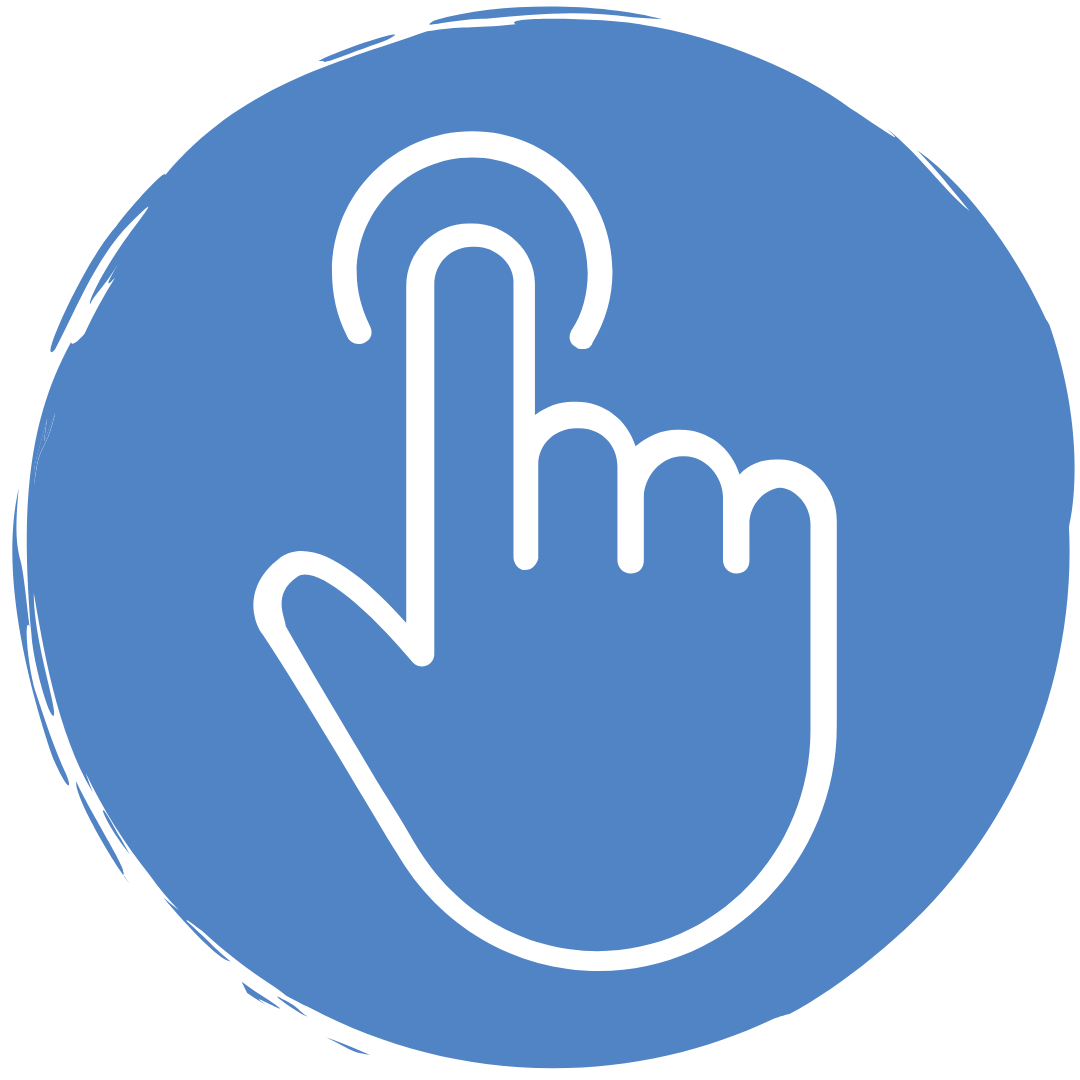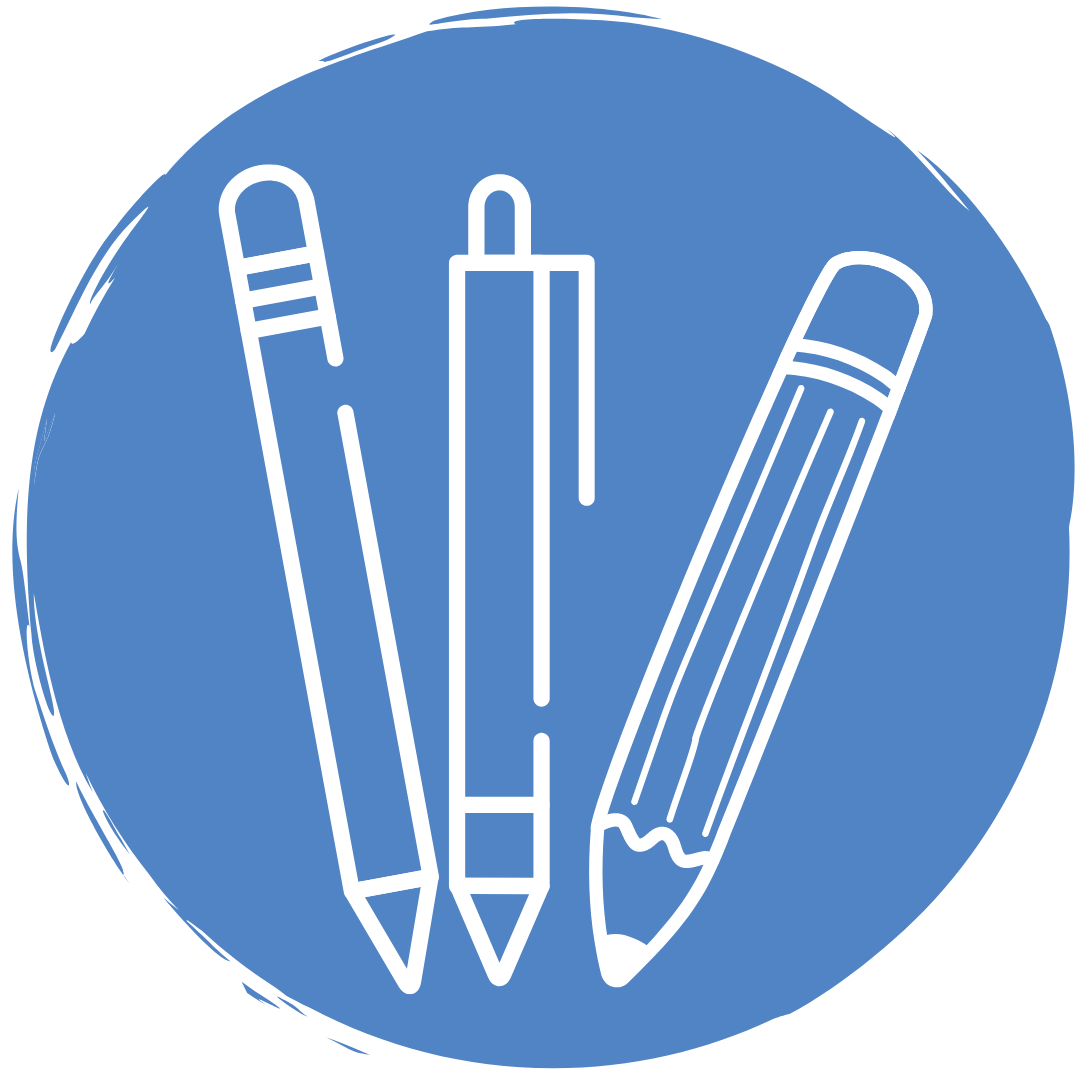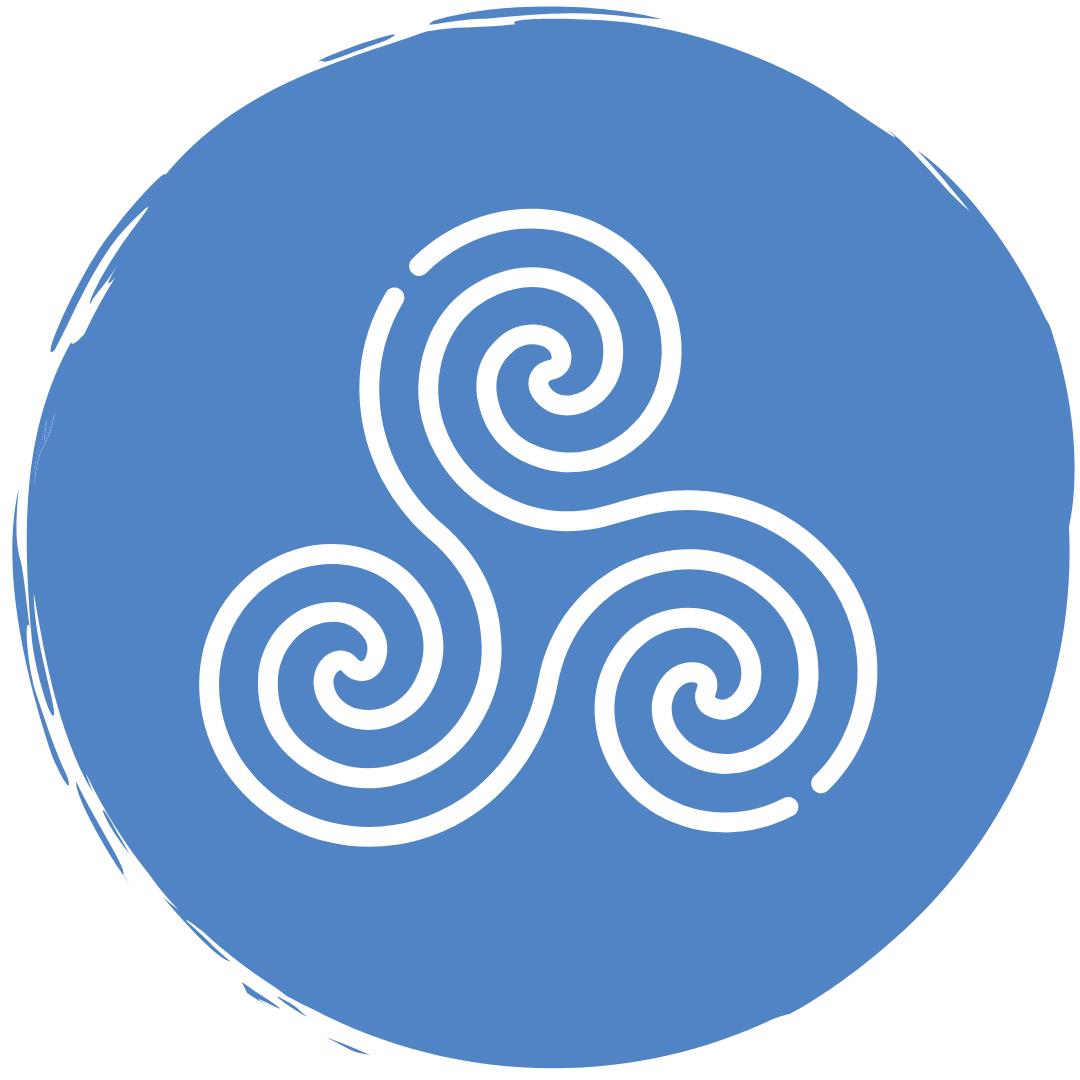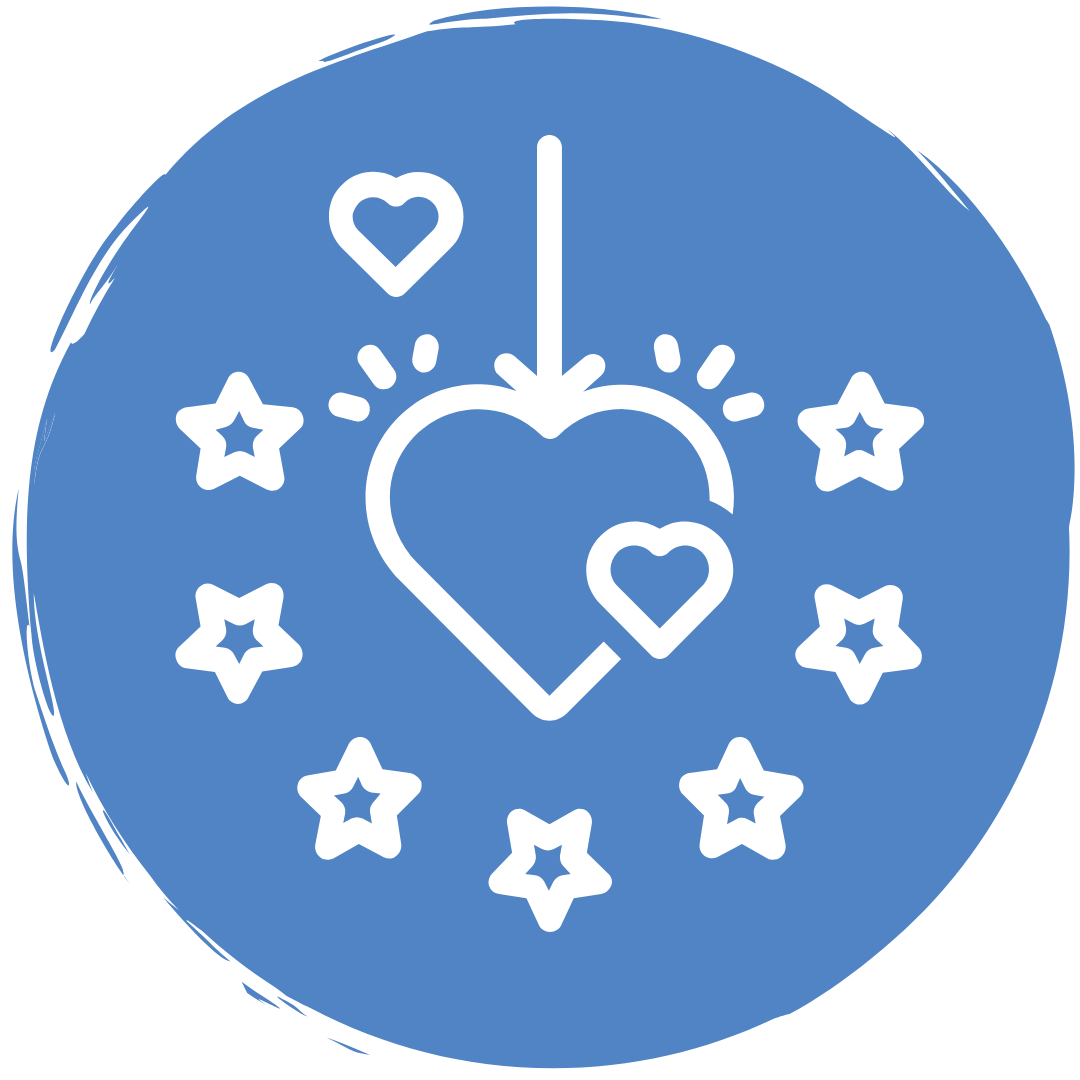 Your light bearers for this journey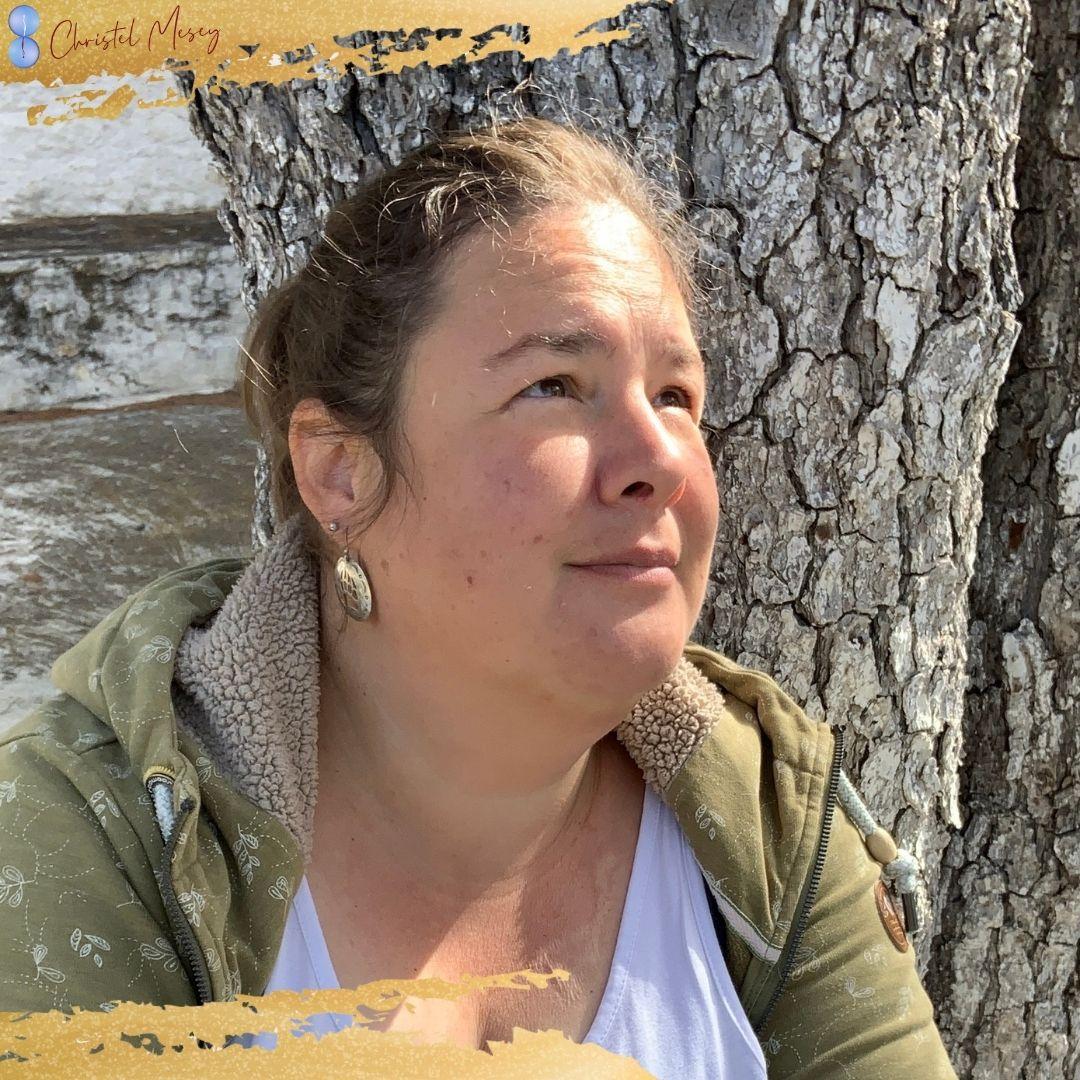 Hi, my name is Christel Mesey.
I am a multi-dimensional being, healer, coach, and artist who loves creating tools and programs for people's growth and self-empowerment.
Author of the Drao Oracle and Zoikos Oracle decks, I channel art and words to help you grow your self-trust, and your intuition, understand yourself better, and feel confident to follow your own path being as aligned as you can be with your soul purpose.
In this program, I will take you on Light Language and Drum journey and connect you with your creativity.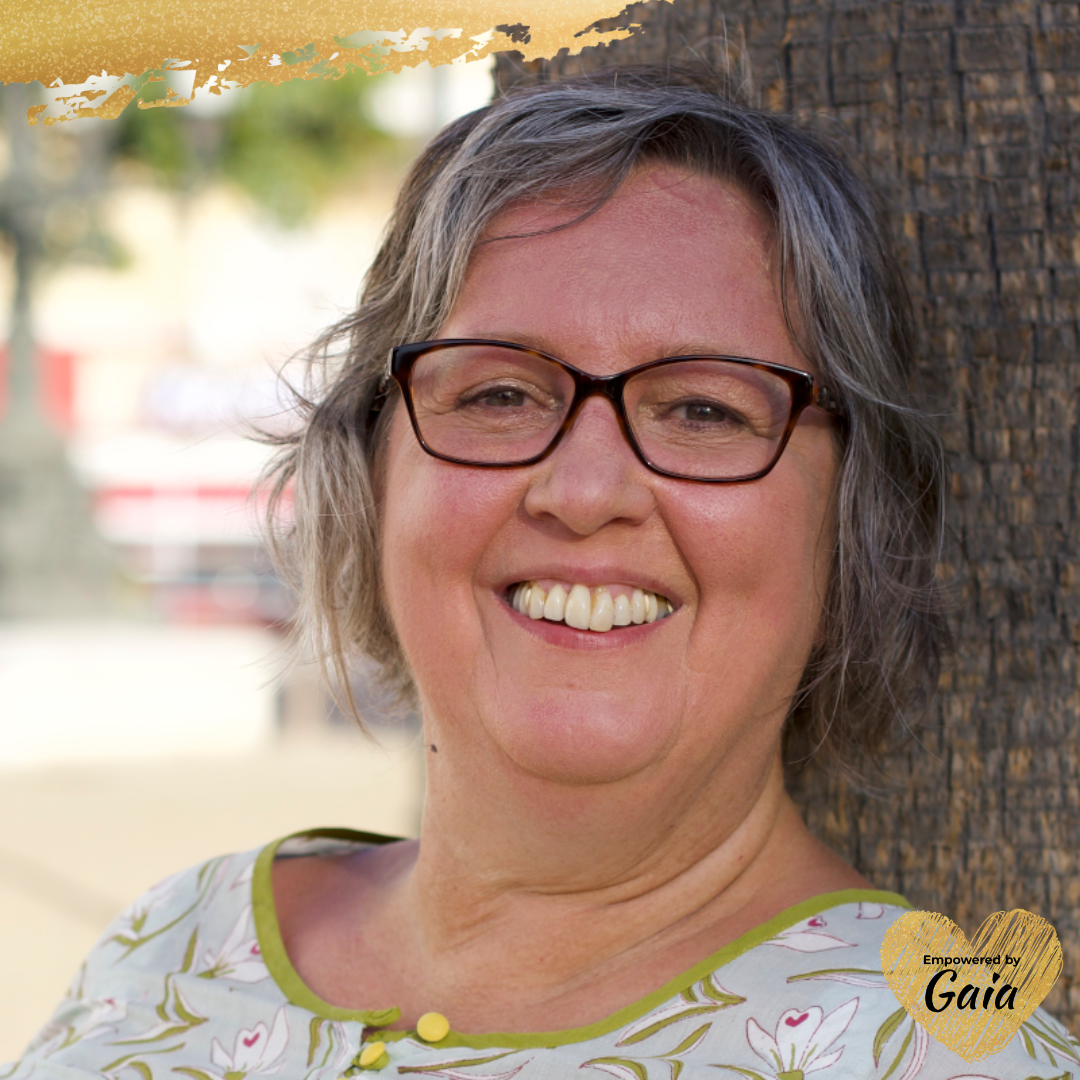 Hi, my name is Gaia
I am an empowerment coach and healer. I'm on a mission to help people overcome old blockages and trauma to break through into their best version of themselves.
My favorite ways to do that are through tapping (EFT), guided meditations, systemic constellations, and mindfulness. I'm passionate about deconditioning the brain through creativity, which brought me to become a Neurographica specialist.
I will introduce you to this amazing technique in the program and guide you through two different sessions.
What if I cannot attend the live sessions?
Don't worry, if you could make the most of it by attending live, we will record the sessions and you will be able to access them within 24h after the call.
Can I play the content in group settings?
No, it is for your consumption only. Should you want to make a public session out of this content, please contact the authors out of respect for their work, and the time and love put into crafting this content. We will be happy to offer you an affiliate link should you want to bring in many people (who knows, that may pay for your own attendance).
Refund policy
As it is digital content, you will have up to the 29th 23h59 Central European Summer Time to request a refund, should the program not be a fit for you.
Medical Disclaimer
This content should not be seen as medical advice.
You are responsible for your health and for the doctors and medicine you want to connect with.
This does not replace therapies.
The content does not interfere with any medical treatments.