Support your being to access your inner wisdom and enjoy a life path always more and more

in tune and aligned with your soul's life design.
🌟 ACTIVATE 🌟
your Being beyond intellectual concepts and let your Soul, Higher-Self, and Intuition bring forth the healings, growth, and empowerment you need.
🌟 READ 🌟
inspirational channellings and stories to seed learnings and tap into your self-healing potential.
🌟 WATCH 🌟
drawings' making-of and connect with the energies present during the creation process of every Light Code.
🌟 LISTEN 🌟
Light Language channellings received with some drawings or to the atmosphere present while the drawing was emerging from the paper.
🌟 PRACTICE 🌟
rituals or symbolic gestures to enrich the activation of the Light Codes flow in your different bodies (physical, emotional, ethereal).
🌟 EXPAND 🌟
your horizon and grow your potential connection with the energies by connecting to the doorways that illustrations are opening.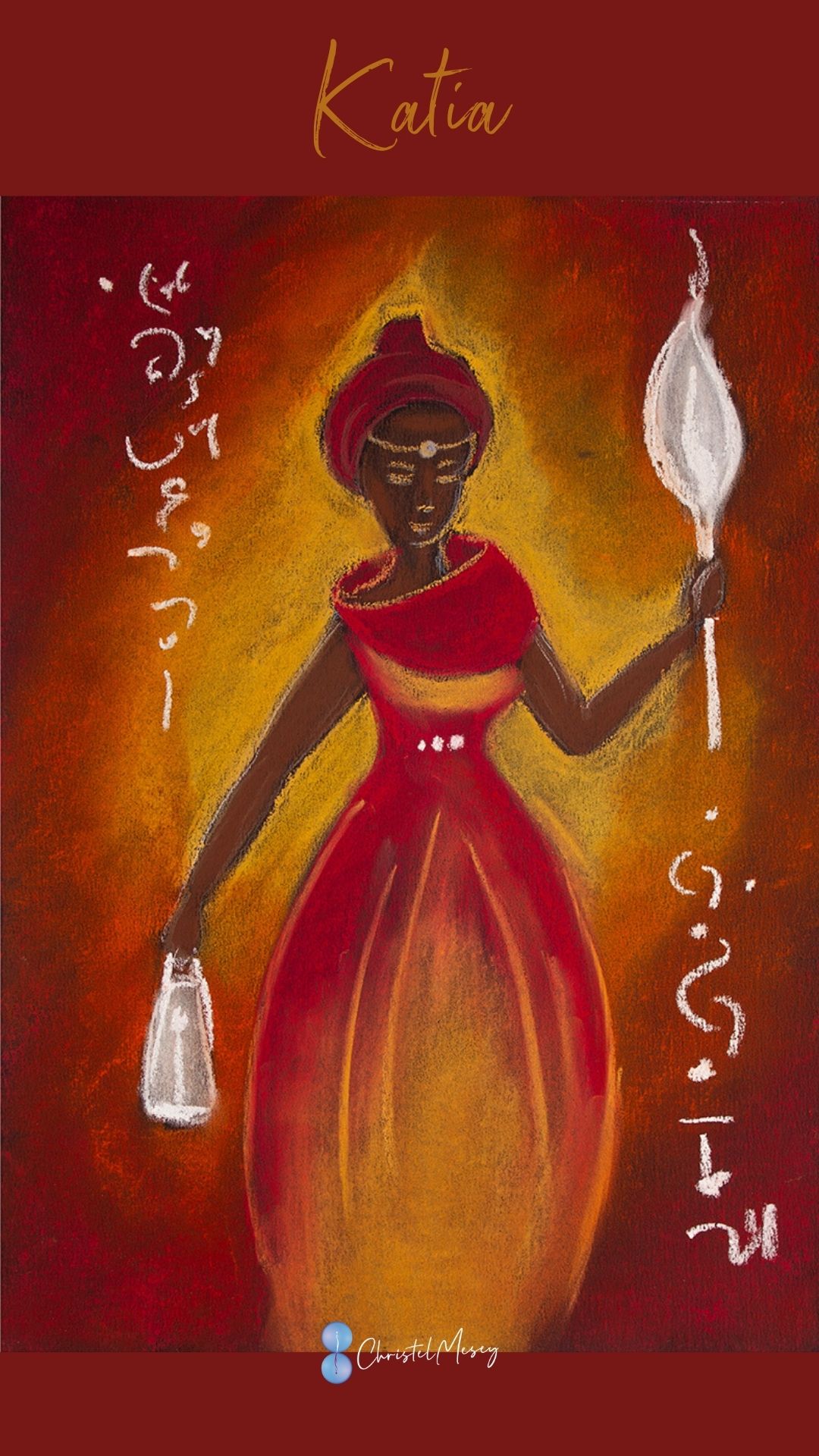 Tell me more about Light Codes
What is a Light Code?
I use the term Light Code or Light Language because it is the most common term used by those familiar with it. However, I feel it is more of a soul or source consciousness language acting as healing or activating medicine (see disclaimer). The different styles and sounds are reflecting different types of benevolent consciousness wanting to support our evolution.
The Light Codes are mostly abstract forms, and the Light Language is a sequence of sounds that resemble a language or movements that look like signs-language.
However, they are essentially vibrations, and human words would rarely suffice to capture the complexity of what they convey. Ironically, it is precisely why these codes and languages work. As the mind cannot make what it loves most—giving meaning to what it hears or sees—it lets your Higher Self connect with the vibration and extract what is good for you.
What does a Light Code do?
We all have a purpose, sometimes, it is simply loving and being, and sometimes it is more complex.
Unfortunately, our mind often goes at length to find it and sometimes confuses life purpose with "the mission must be big and bold," but the truth is, our life journey is part of your purpose, and you may have many "mini-missions" in your life. You impact people around you, whether you are doing a practical job, being a loving parent, climbing the social ladder, or cultivating your garden.
The Light codes help you remember or reconnect with what your Soul intended to experience in this life. They are like master keys unlocking your inner wisdom, self-healing, intuition, and support you to release the emotions blocking your path. The Light Codes and Light Language will empower you to follow your Soul so that your being can fully expand your wings.
How to work with the Light Codes?
You want to use the codes as meditation tools to experience the most of them and let them sink or percolate within your system. Therefore, you want to create time and space to enjoy them quietly without distraction.
You can use the codes in different manners:
Contemplating the image and letting your mind wander
Watching the making of
Listening to the audio recording when existing
Reading the texts and reflecting on them
Meditating after exploring the illustration and what came with it.
While doing so, you may experience emotions or physical feelings such as an urge to speak, cry, laugh, move, lie down or stand up. All these are totally normal. You want to welcome them and let them pass through without trying to give meaning to what comes up. These emotions and sensations are energies that don't serve you any longer and need to get out of your system and/or energies that you are integrating to upgrade your system to the person you are today.
Now, it may happen that a code does not "speak" to you or that you feel a rejection toward an image. If so, don't force yourself; it might not be the right time for you or simply not a code you need. Instead, follow your senses to guide you. You don't need to connect to every code, and they won't activate anything if they are not meant for you. So if being exposed to the image won't harm you, you might want to do a conscious choice to listen to what your being needs rather than forcing yourself for no result. Just let it flow and tune in.
Let's recap how it works:
Receive EVERY MONTH at least one EMAIL from me, sharing a LIGHT CODE I channeled.
Enjoy the ACTIVATION and exclusive information and inspirations shared in the program.
Connect ONLINE to the COLLECTION of Light Codes received for this program.
Access the codes received or stored in the program WHEN and WHERE YOU WANT on your smartphone, laptop, or desktop connected to the internet during the entire duration of your subscription.
BONUS: Get in Avant-Première extracts of future programs or oracles during their creation process.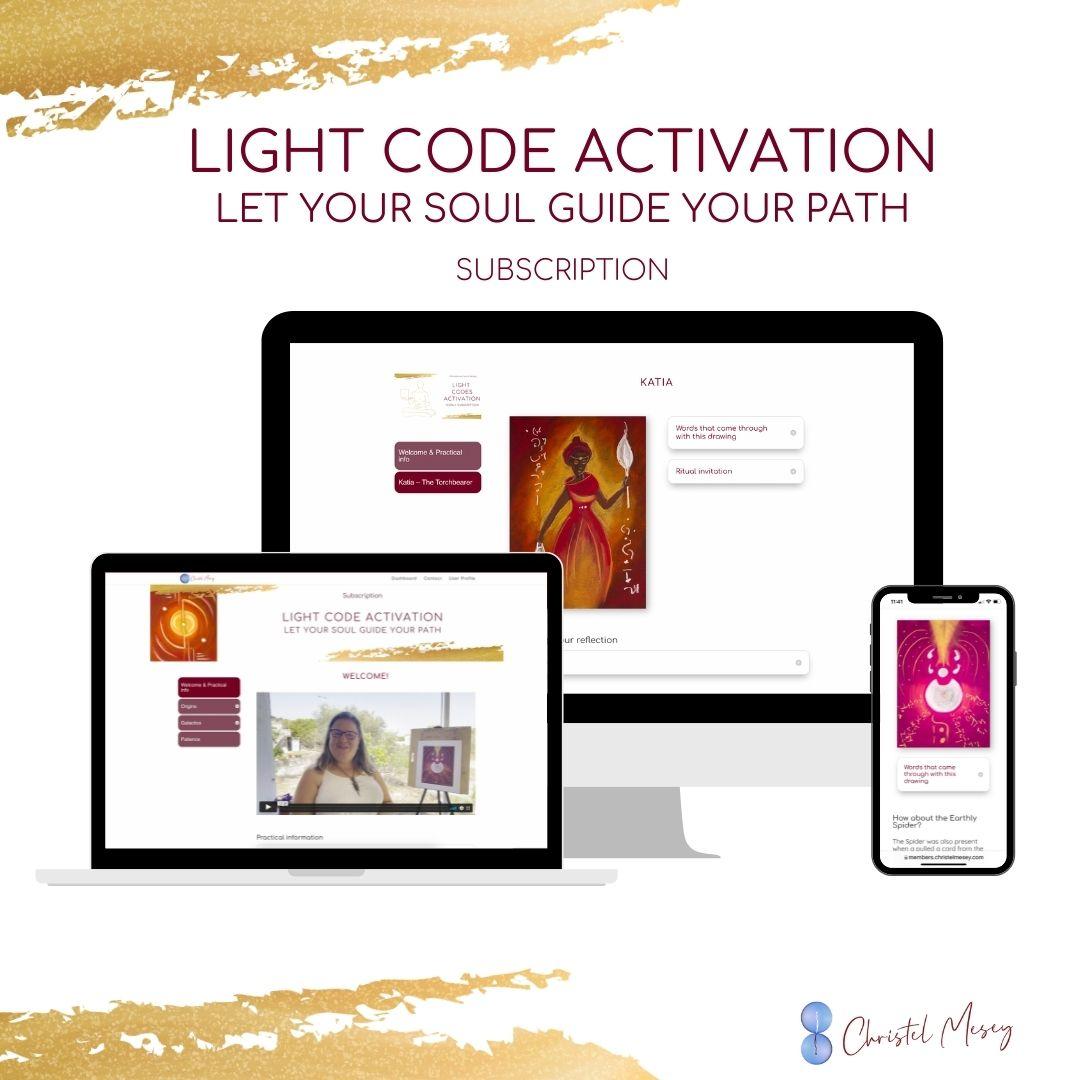 I want the ONE TIME PAYEMENT option and enjoy a discount (= 2 months offered)
I prefer the MONTHLY PAYEMENT option
Your light bearer for this journey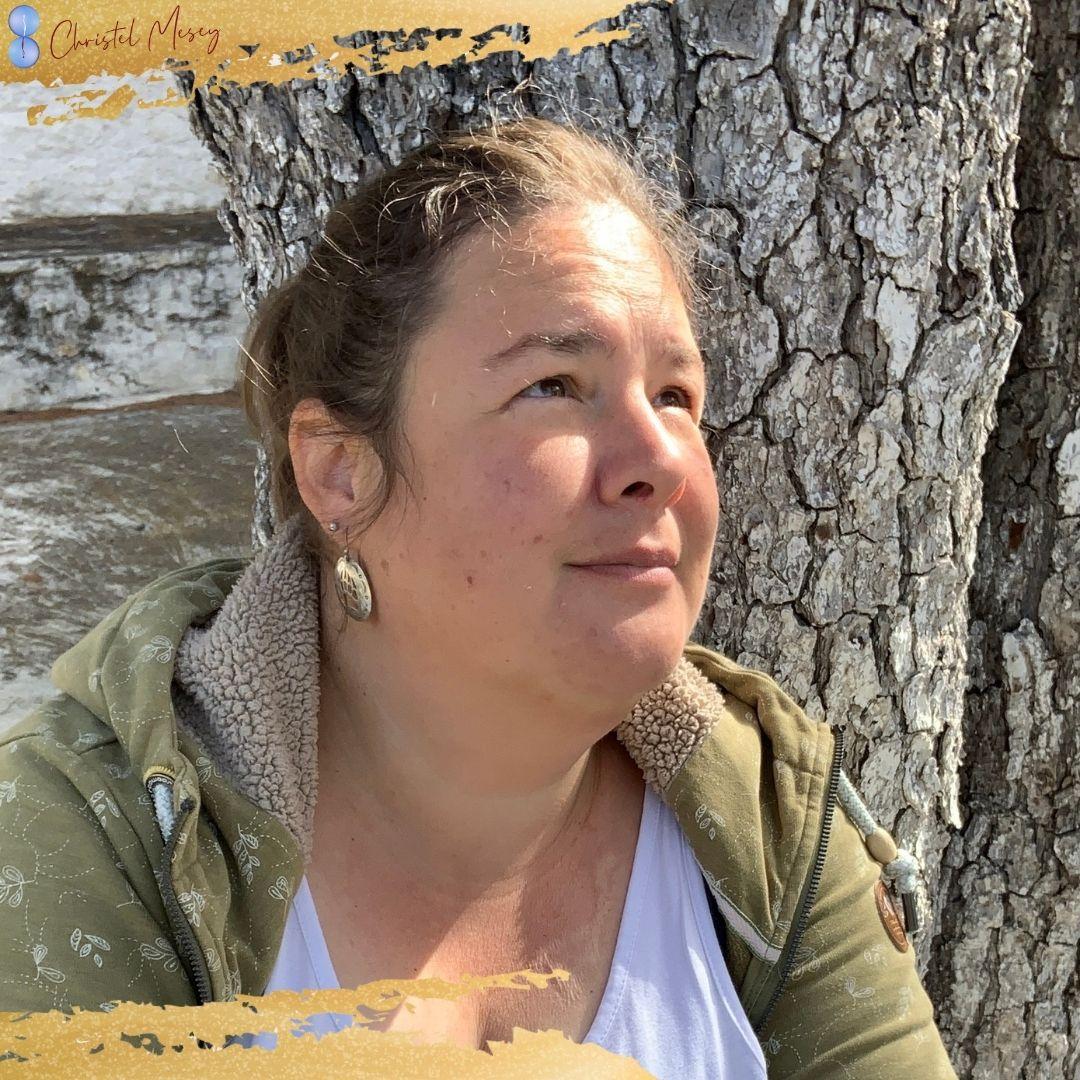 Hi, my name is Christel Mesey.
I am a multi-dimensional being (as we all are) who loves offering growth and empowerment tools to humankind. I am a serial creator, author of the Drao Oracle and the Zoikos Oracle decks, and designer of several items that will help you balance the energy of your house or workplace.
My art is the key activator of my channelings. It allows me to retransmit a series of images, thoughts, words, and sometimes sounds coming from an energy of love that wants to support your evolution and awakening.
All my creations are inspired by my personal work on myself, understandings, and evolution, they are not an ultimate truth and you should take them as an inspiration to trigger your own reflection and integration.
I feel honored and humbled to be inspired by the loving energies teaching me and helping me to grow and I am happy to share them with you today.
Best regards,
Christel
Do I need to listen to the monthly content in special conditions?
When it comes to meditation, you definitely don't want to be driving or doing something that requires your attention. Ideally, you want to create a quiet space for yourself for about an hour so that you can enjoy the meditation and journal after it.
Can I play the content in group settings?
No, it is for your consumption only. Should you want to make a public session out of this content, please contact the author out of respect for her work and the time and love put into crafting this content, and the personal dedication needed to reach a point where she could become a conduit for these channelings.
Refund policy
As the content is digital and you get direct access to the first month of content, the first month won't be refunded.
– Monthly subscriptions can be canceled upon request and will be implemented on the next planned payment once the cancellation of the subscription is received by mail.
– Yearly subscriptions can cancel their registration after receiving the second month of the content and before receiving the third month of content. After that, the trial period will be considered as approved and no refund will occur after this point.
Medical Disclaimer
This content should not be seen as medical advice.
You are responsible for your health and for the doctors and medicine you want to connect with.
This does not replace therapies.
The content does not interfere with any medical treatments.
I'd love to take on this journey!
I want the ONE TIME PAYEMENT option and enjoy a discount (= 2 months offered)
I prefer the MONTHLY PAYEMENT option